Our Popular Tours
Travel India on an escorted tour in a posh setting
Special Tour
Travel Theorem Special tour Package
The Weekend Chail package bundles up comfort and nature in a posh setting. Modern indoors play up with outside local sceneries. Hilly galleries lapping against sun-kissed slopes...
From ₹8000 /per person

1N/2D
In Himachal Pradesh, Shimla and Manali are the most prominent destinations to explore the beauty among the Himalayan rises. These places are full of natural beauty...
From ₹34400 /per person

5N/6D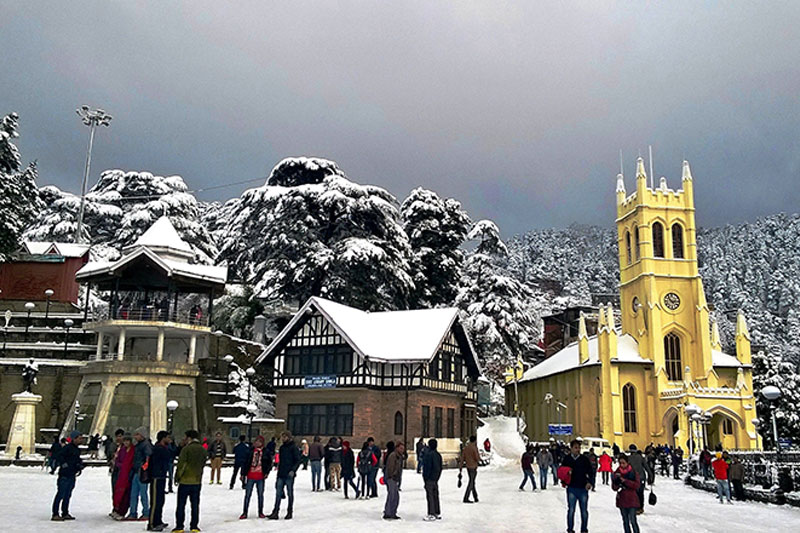 This visit will bring you to the Queen of Hills – Shimla and its sweet breeze. Shimla is where you can follow back the records of most prestigious figures of British administeration...
From ₹14500 /per person

4N/5D
Destination We Covered
Unparalleled wealth of beauty
Enjoy A GREAT Travel With Us
When you book with us, you will start experiencing our unmatched client service. We have excelled because we have crafted the most unique kind of service. The escorted tours make help desk never gear down.
Plan Your Trip